8:42 min | R | May 15, 2021
Drama, Comedy
The Covid-19 pandemic affected all of the world. For filmmakers, it stopped us in our tracks.
This was the first film we produced in safety with very little crew. We were happy to be filming again.
In Far Out, We gave ourselves a simple challenge that was presented internally. A man is jogging and finds a body on his trail.
We wanted to use this project to sort of gauge where we were in our technical ability after Covid-19.
Isaak Wells
Joiakin Foster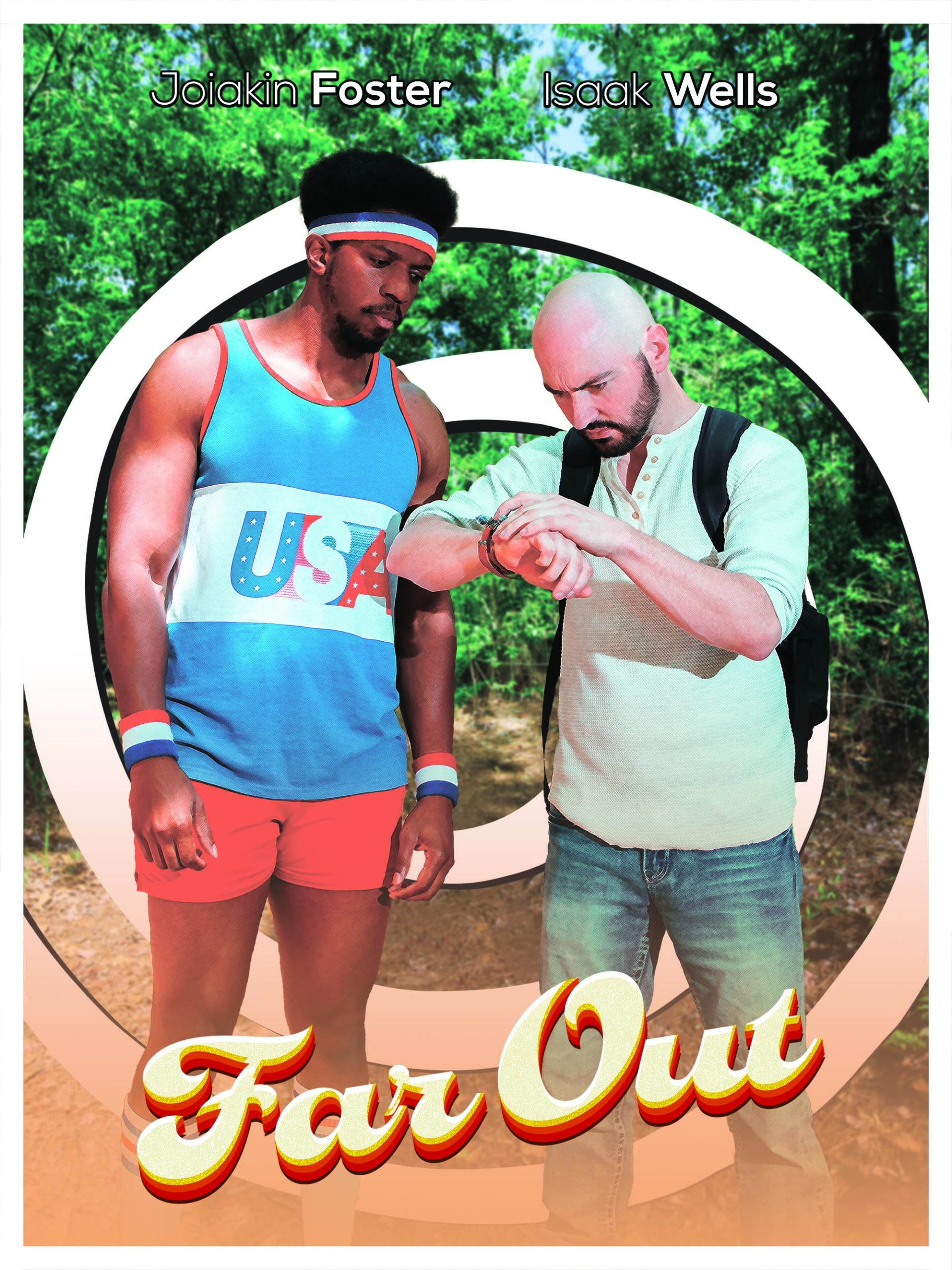 Behind the Scenes (Video)
PYROLIGHT PRODUCTIONS
We make what we love: Films