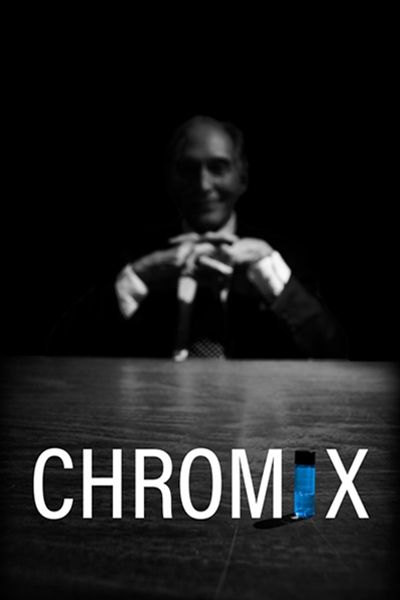 Short Film
CHROMIX
Allergic to a drug that makes others irrationally happy, a man must decide if he wants to get in step with Society or continue to live his life that others see as an unhappy one.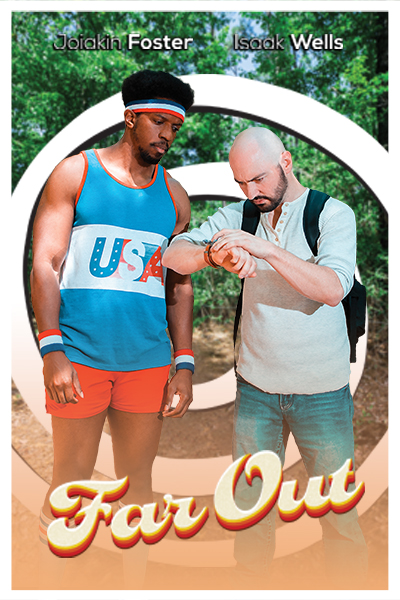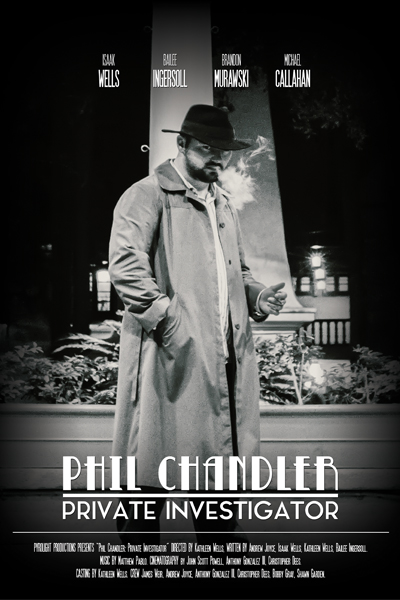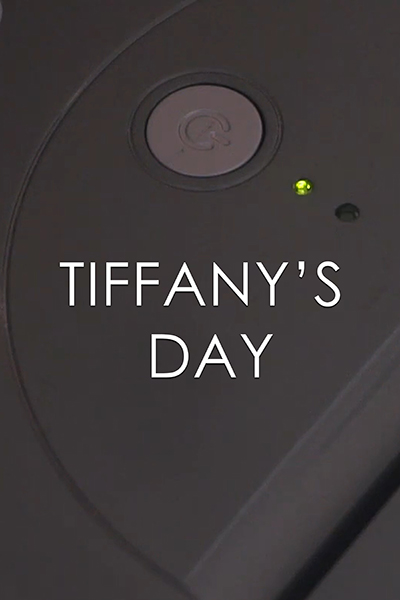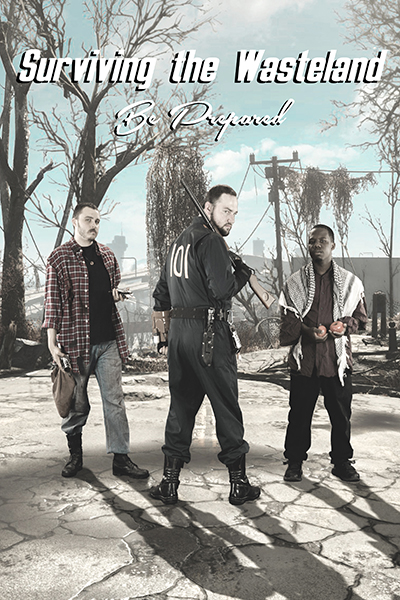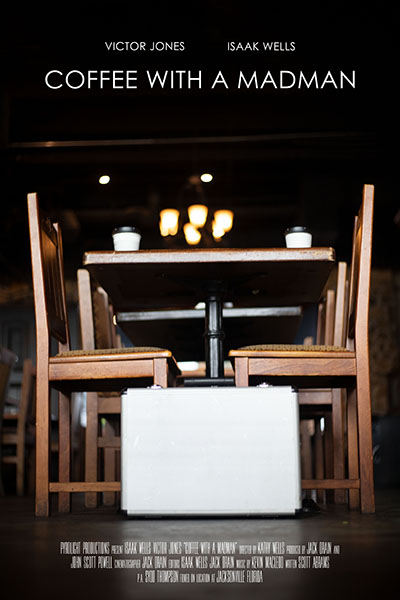 Behind the scenes on Instagram
This error message is only visible to WordPress admins
HTTP Error. Unable to connect to the Instagram API. Feed will not update.
PYROLIGHT PRODUCTIONS
We make what we love: Films