BE PREPARED
Greetings to all the vault dwellers out there in the Wasteland. We want to help prepare you for your long and hard journey out there. Make sure to find all our Holotapes so you can learn more about what the world is like out here in this dangerous place we call home.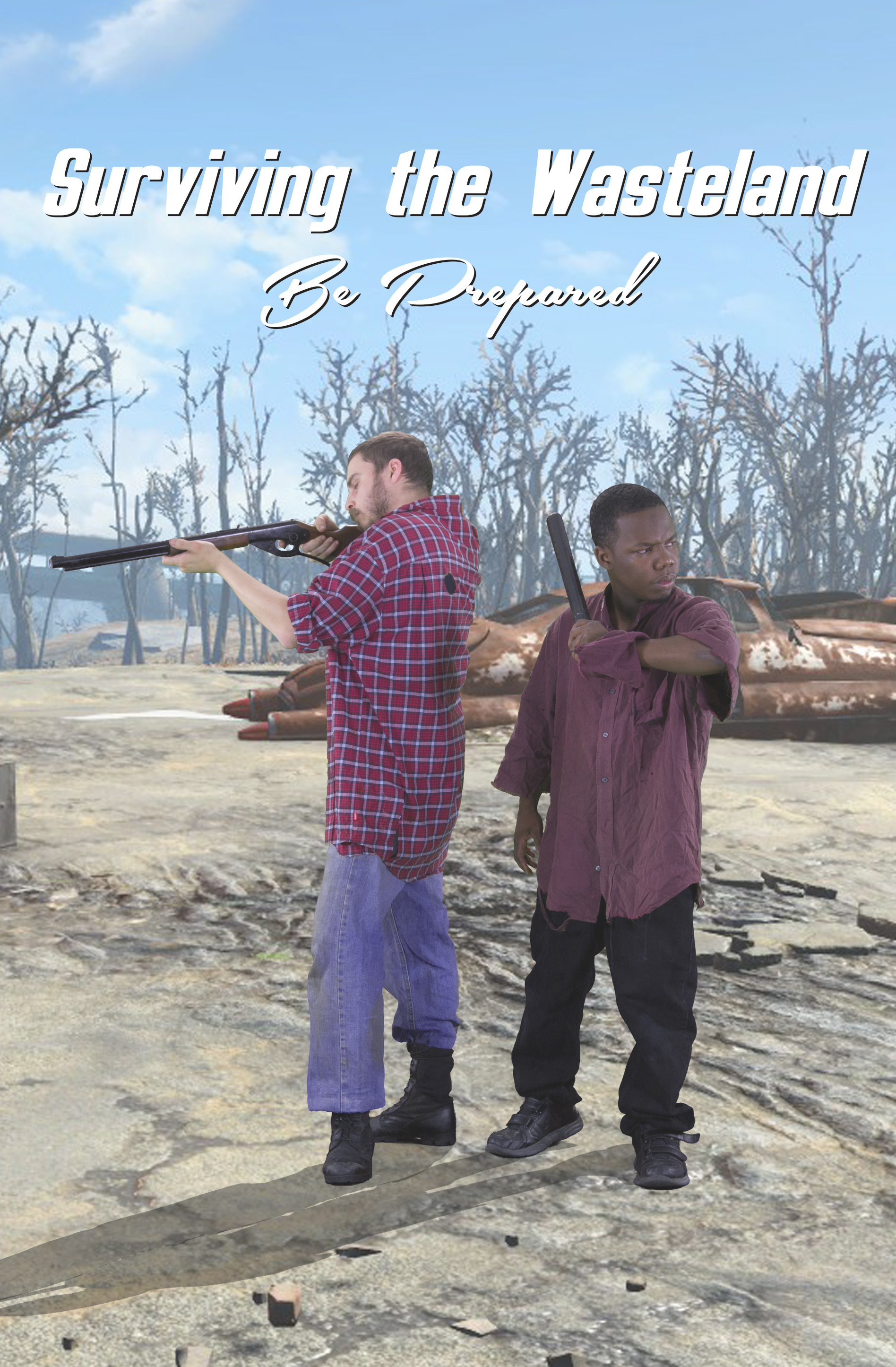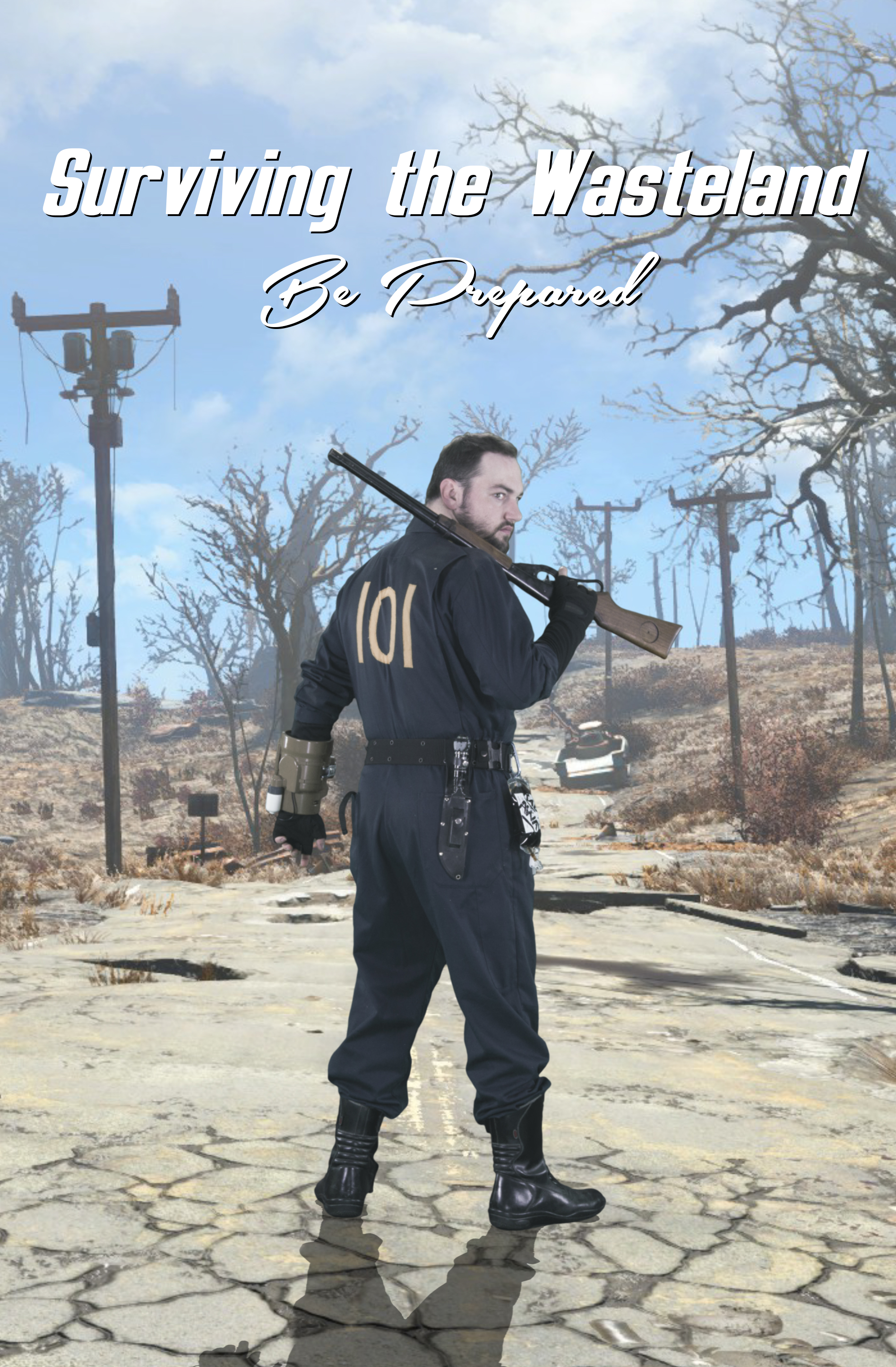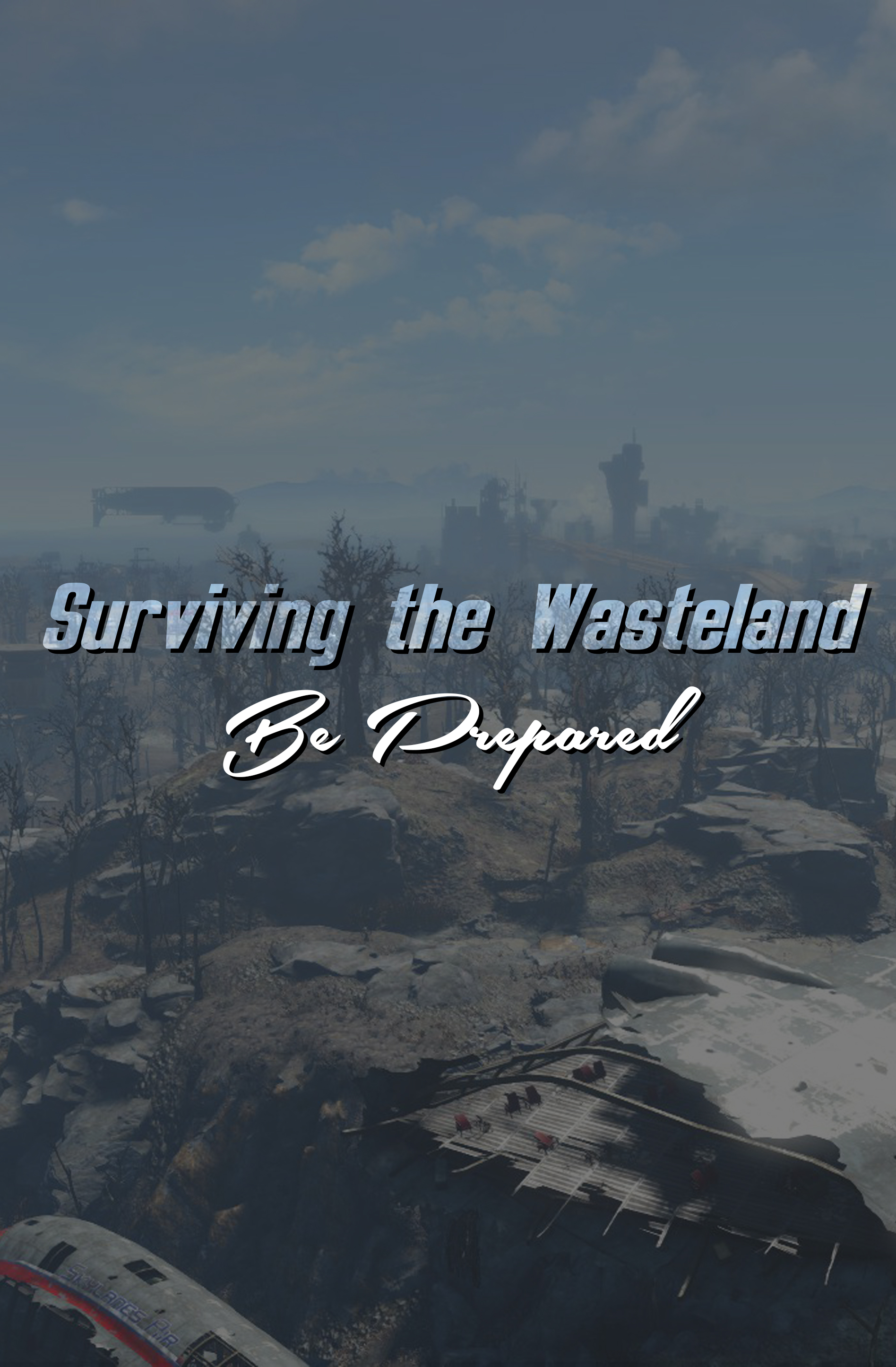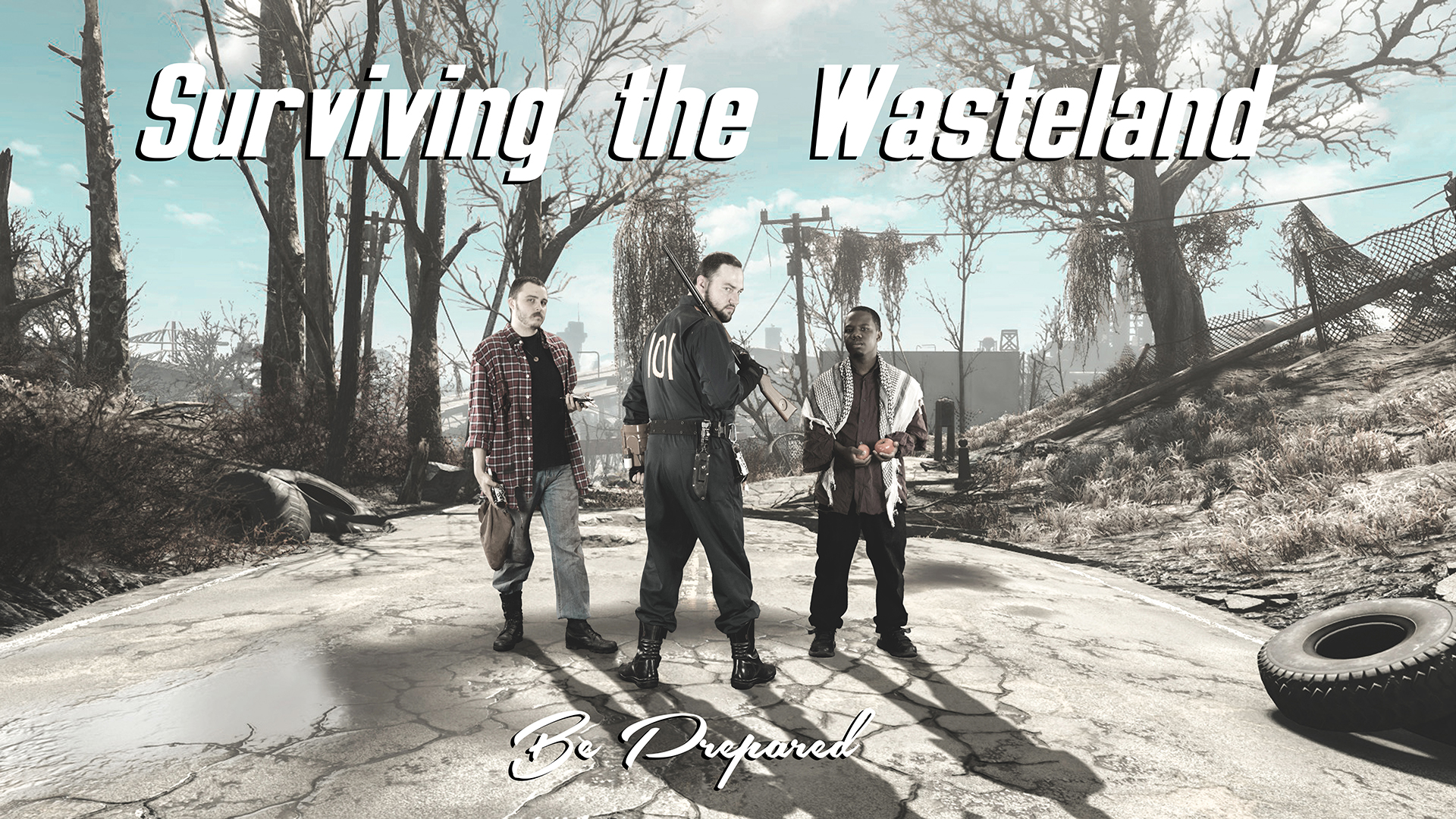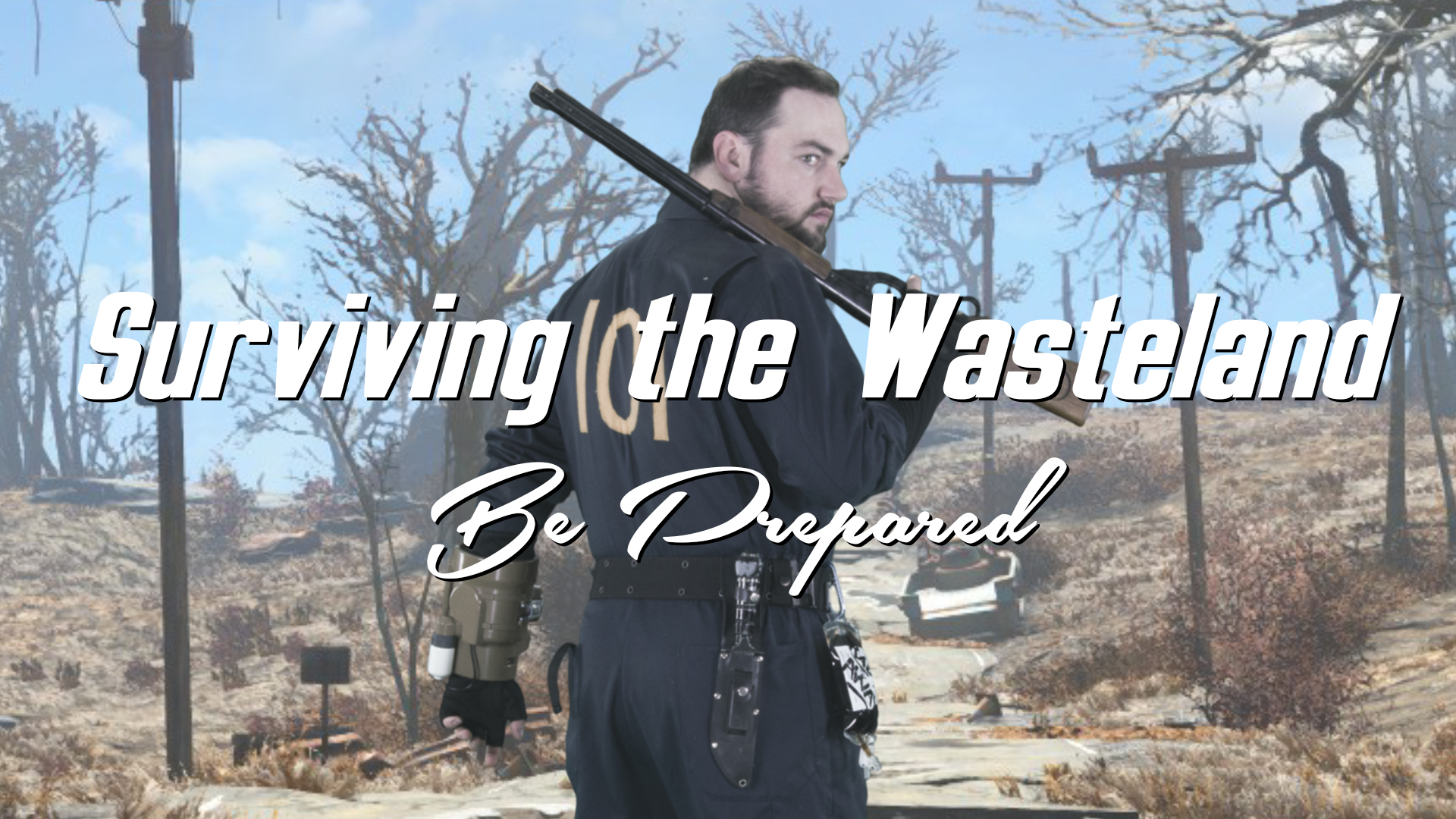 DOWNLOAD THESE WALLPAPERS AND POSTERS BELOW
Disclaimer
Fallout: Surviving the Wasteland is a parody and is in no way affiliated with Bethesda Softworks or ZeniMax Media Inc.